We're here to help with
Aerial SurveysSite MonitoringTopographic Mapping3D ModellingDrone Videography & Photography
Our local network of commercial drone companies are ready to get the data and visualizations you need. Inquire now and get a free quote for your survey and mapping job.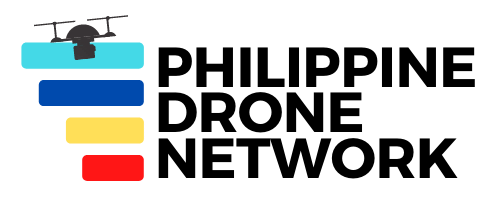 Who We Are
The Philippine Drone Network is an association of local drone companies in the Philippines. We consist of certified unmanned aerial vehicle (UAV) pilots and registered remotely piloted aircraft (RPA) operators recognised by the Civil Aviation Authority of the Philippines (CAAP), licensed engineers, researchers, and data analysts.
Our goal is to be a source of news and updates about our local industry and grow the adoption of drones in the country.
We want to make drones more accessible and share their massive benefits in efficiency to everyone by making aerial surveys, mapping, data analysis, and videography easy for industries such as construction, real estate, energy, agriculture, environmental conservation, and others.
All operators of the Philippine Drone Network use the latest GIS and drone technology to help commercial and non-profit industries by giving providing on-demand spatial and geodata on their sites, properties, and projects.